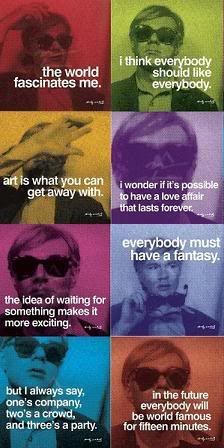 so today my family and i went to ikea (in orlando) and after going to ikea we discovered an amazing mall (millenia mall)
as we entered...i automatically saw Zara, i haven't been in Zara circa last year, that was when i lived in germany. i miss the european stores,especially H&M :(
anyway, sadly, i fell in love with a pair of gray boots, but i had to say goodbye to them because my mom wasn't willing to pay $40. then the highlight of my day was for the first time, i went into urban outfitters. i found these 2 cute shirts (until i saw the price) there was also another shirt i found in the clearance section but they didn't have my size.
-_-
oh & jezzz-us, they had the hugest forever 21 store right across urban outfitters.
ughh,and the leggings were ridiculously overpriced in every store i went into today.
asdfghjkl;!#%#$%!
well at least thanksgiving is right around the corner, we
might
spend it with my dad's co-worker's family,i'm pretty excited since i get along with his daughters.
well goodnight bloggers, i feel like my mocha frappuccino is wearing off,the
only
thing i got today,ha.